Less of falling behind your competitors.
More of digital transformation & growth.
Fix your lack of in-house technical expertise.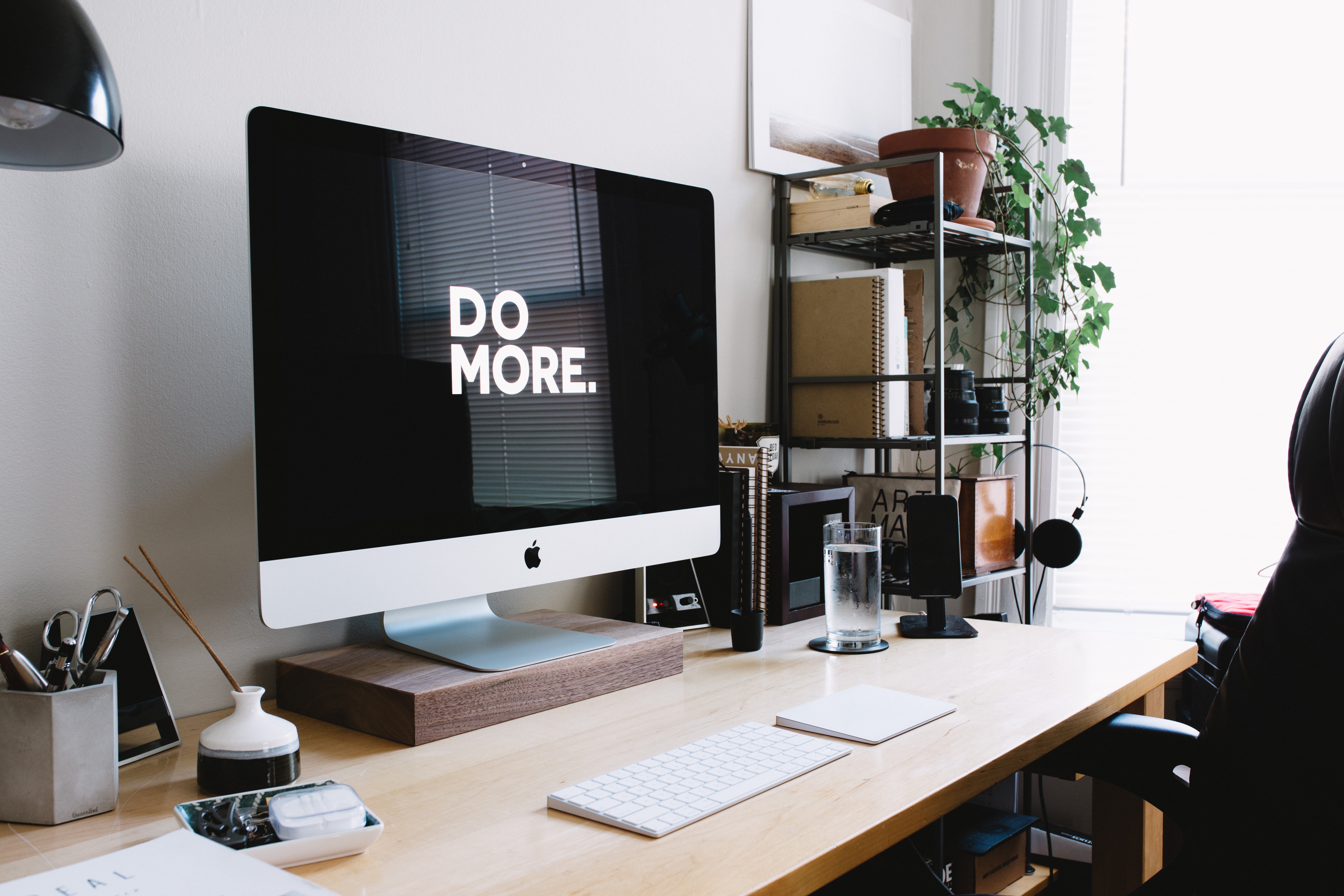 Our Development Team is your in-house Development Team
You or your team may lack technical capacity. We design and implement your digital adoption vision for your growth.
Project Management
It takes time to execute software projects. We ensure project is managed from design, to implementation, user testing, deployment and production and support.
Open Source Libraries
We use available libraries that are supported by the development community to speed up your digital transformation.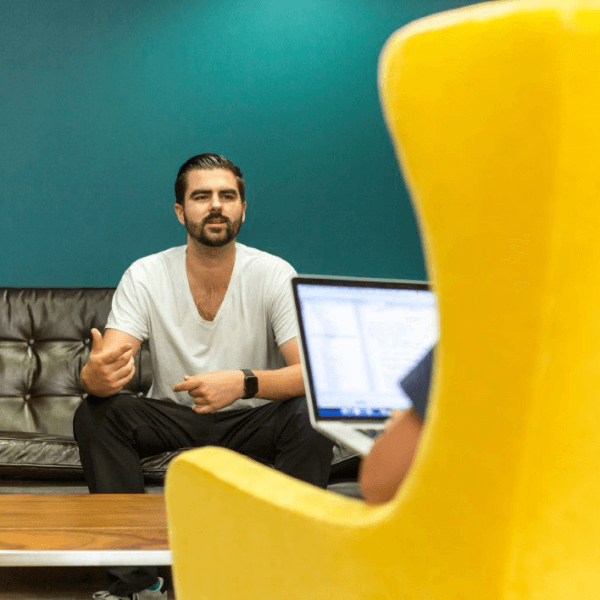 App for X.
We help grow your small business
Go paperless. Make your customers addicted to your product. Enable mining engineers to plot scientific graphs. Custom scheduler. Asset management. Allow customers to print remotely. Sync data from the field to the back office. We have built them all.

You know your business better than we do.